Southwest Corn Salad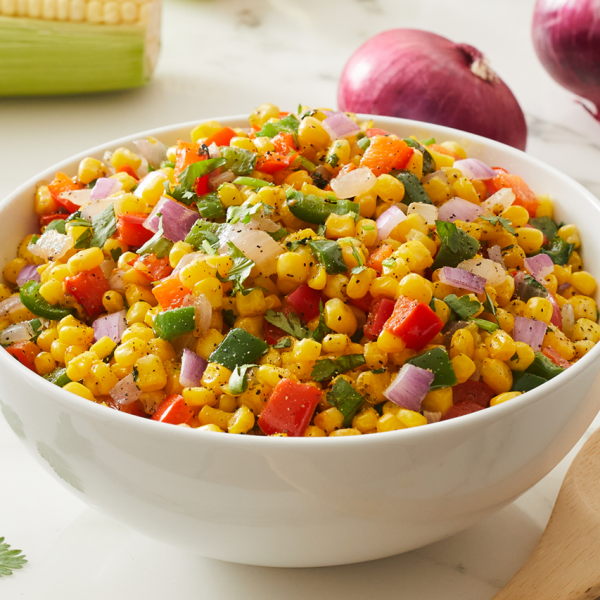 Cooking Times
Ingredients
Directions
Dice red bell pepper, jalapeño and red onion. Mince cilantro and cut kernels from ears of corn. 

Place a skillet on medium-high heat, add olive oil and heat through. 

Add corn, bell pepper, jalapeño and onion. Cook for about 8-10 minutes, stirring occasionally.

Season with salt and pepper, stir in cilantro and lime juice. Enjoy!
Recipe E-book
Back To Our Roots
12 sweet, savory, and fresh recipes using our favorite Cal-Organic root vegetables.
Download