Todd Brendlin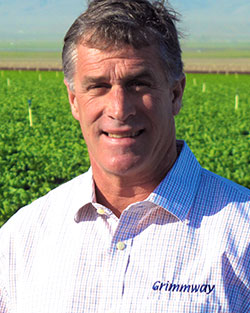 Having grown up in a farming family, I have committed my life to growing the freshest, most nutritious vegetables. Here at Grimmway Farms, we maintain our soil health and fertility through a variety of organic methods to uphold our commitment to preserving and enhancing our farm land as well as the surrounding ecosystems.
Frankie Iturriria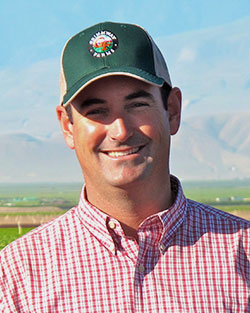 Farming is a challenge that keeps me very motivated. No day (or year, for that matter) is the same, and brings new challenges and opportunities for our growing team to produce the highest quality fruits and vegetables for the world!
Joe Pulido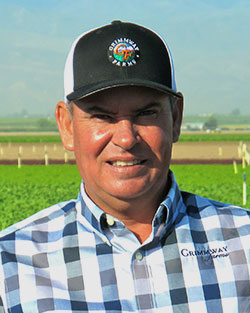 Growing up watching my dad working with agriculture allowed me to develop a passion of my own. It is amazing to see such a small seed develop to a full grown vegetable plant. Each day brings a new adventure. Working for Grimmway is a blessing—it's family.
Alex Sanchez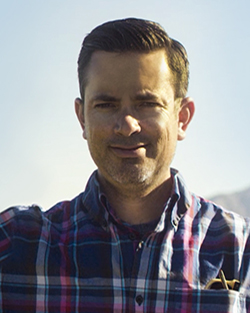 Being part of Cal-Organic's desert farming team, we strive to produce best-in-class organic vegetables during the winter season. I truly enjoy waking up every morning to work outdoors under the Southern California sun. Not only do I feel lucky to be a farmer, but I also get personal fulfillment from growing with a company that has soul and purpose as we strive to be good stewards of our land.