Carrot Relish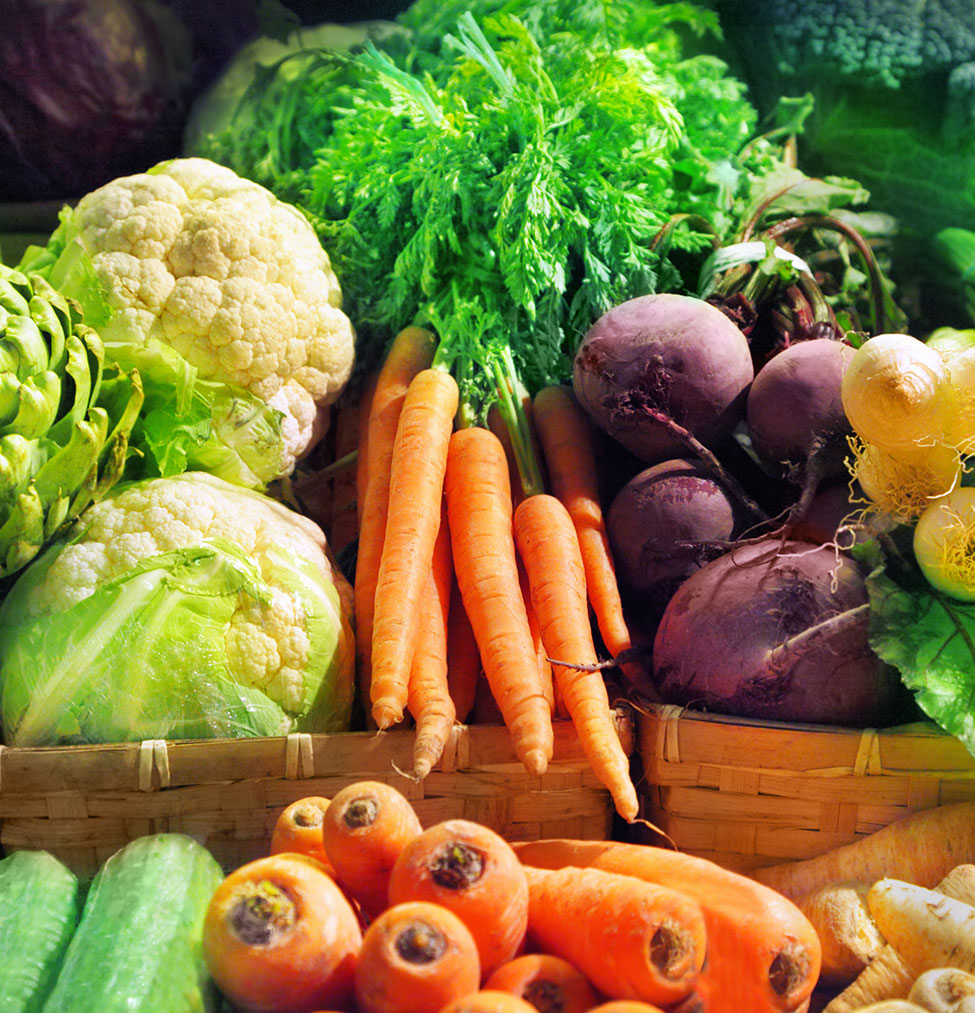 Cooking Times
Ingredients
1 lb.

Cal-Organic Baby Carrots

1/2

green bell pepper, chopped

8 oz.

tomato sauce

1/2 cup

brown sugar

2 tbsp.

oil

1 tsp.

salt
Directions
Chop yellow onion.
Sauté carrots, green pepper and onion until tender.
Add tomato sauce, brown sugar, oil and salt and heat to boiling. Boil vigorously for 1 minute.
Pour sauce over carrot mixture. Serve hot or cold.
Recipe E-book
Back To Our Roots
12 sweet, savory, and fresh recipes using our favorite Cal-Organic root vegetables.
Download